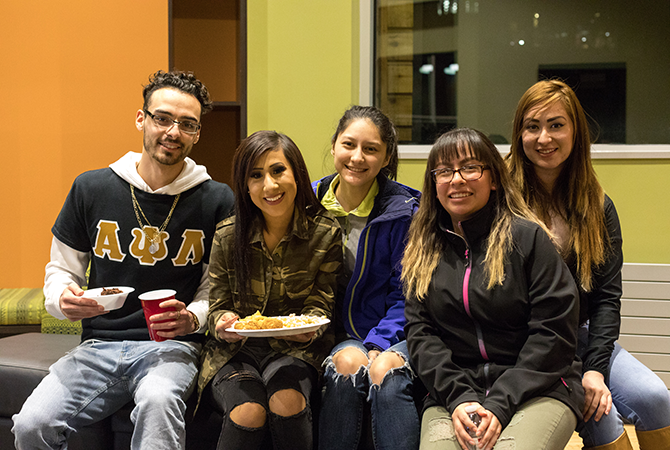 Housing Information
Greek chapter facilities are off-campus properties. They are privately owned and operated.  Chapters provide meals via a cook, catering, or dining plans for their members. Fraternity Live-In Advisors and Sorority House Directors may be hired by the organization and live in the house in order to advise house operations and help ensure safety. Laundry services vary, but many chapters offer the use of washers and dryers. Parking varies.  For questions or concerns about specific chapter housing please contact the chapter directly.
Greek Row
Check out our map of Greek Row next to the Pullman Campus.
First-Year Student Housing
The Washington Administrative Code (WAC 504-24-030) requires all single undergraduate first year students under 20 years of age to live in organized living groups which are officially recognized by the university, specifically a WSU residence hall.  For more information about this policy please connect directly with WSU Housing and Residence Life.
At this time First-Year Students are NOT permitted to move directly into a Fraternity or Sorority House.
Fraternity and sorority chapter facilities are not owned, operated, nor managed by Washington State University. Each chapter facility and Greek letter organization is controlled by its respective national organization, local chapter and/or housing corporation. Students and families should familiarize themselves with the policies and culture of each organization prior to joining.